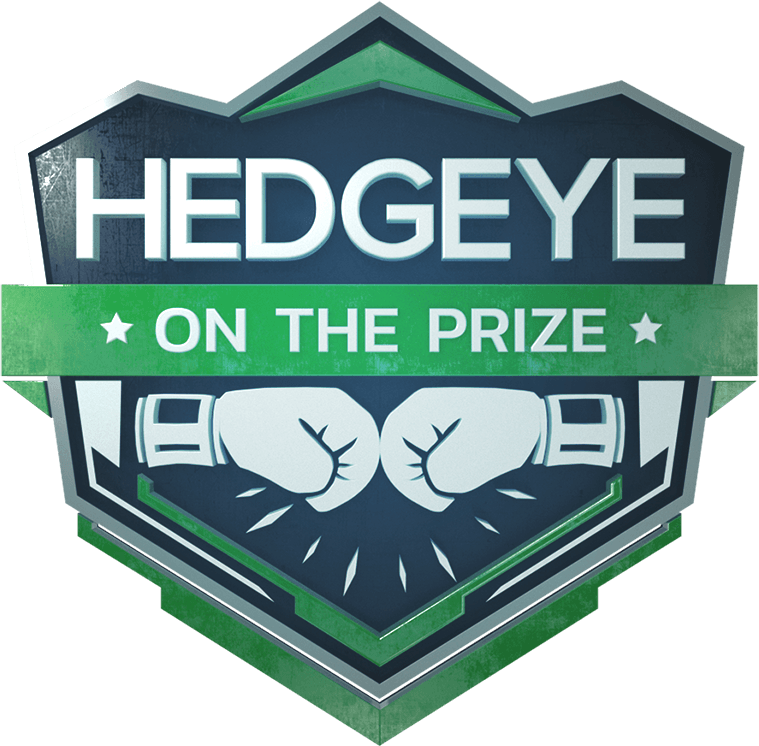 Take your investing to the next level
Compete. Learn. Invest.
Simulated Trading Tournament
Chance to win over $120,000 in CASH AND PRIZES
Test your
investing skills ---
$100,000
Simulated Funds ---
Real-Time
Simulated Trading ---
Investor Training
and Coaching
A lot of different ways to win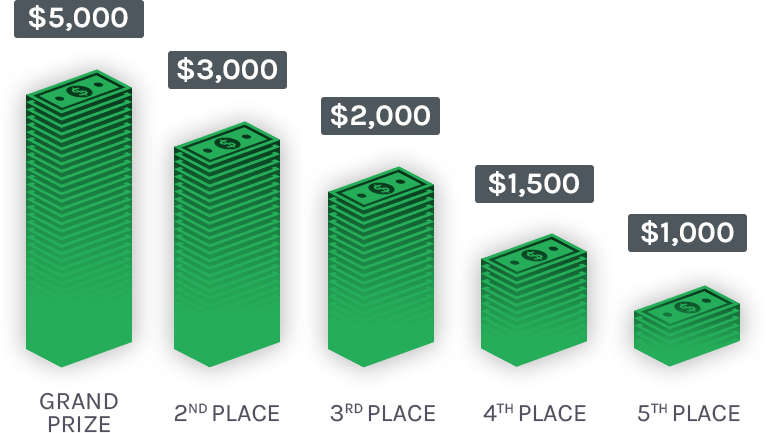 Plus weekly and monthly cash prizes
"Hedgeye on the prize"
Trade September 6th to October 28th
Ever wonder how you stack up against other investors? Join our "HedgEye On The Prize" simulated trading tournament and find out.
Register for an "HedgEye On The Prize" account and compete with thousands of investors to earn cash prizes using our real-time trading simulator.
Hedgeye produces hedge-fund quality research and investor education for everyday investors. The goal of this investing tournament is to further level the playing field between everyday investors and Wall Street by providing a simulated environment for investor education.
Start your simulated trading portfolio today. Watch Hedgeye investing tutorials. Become a more confident investor.
Register Now
A "Hedgeye on the prize" welcome from our founder & CEO
Bonus: Contest Investor
Coaching Sessions
We strongly encourage you to join us for a series of "HedgEye On The Prize"
investor coaching sessions with Hedgeye CEO Keith McCullough.
Keith will dissect the contest leaderboard, analyze the trading set-up for top contest participant holdings and invite contest participants to join us live. This is must-see TV for any investor looking to take their investing to the next level.
GET WEBCAST ACCESS
You can also access critical "Hedgeye University" videos on our unique risk management approach, position sizing and price/volume/volatility signals.
Time to turbocharge your investing skills.